Take your free diagnostic test today.
Identify your strengths and weaknesses.

Ivy League Educated Tutors
Work with a Tutor in New Haven, Guilford, or Online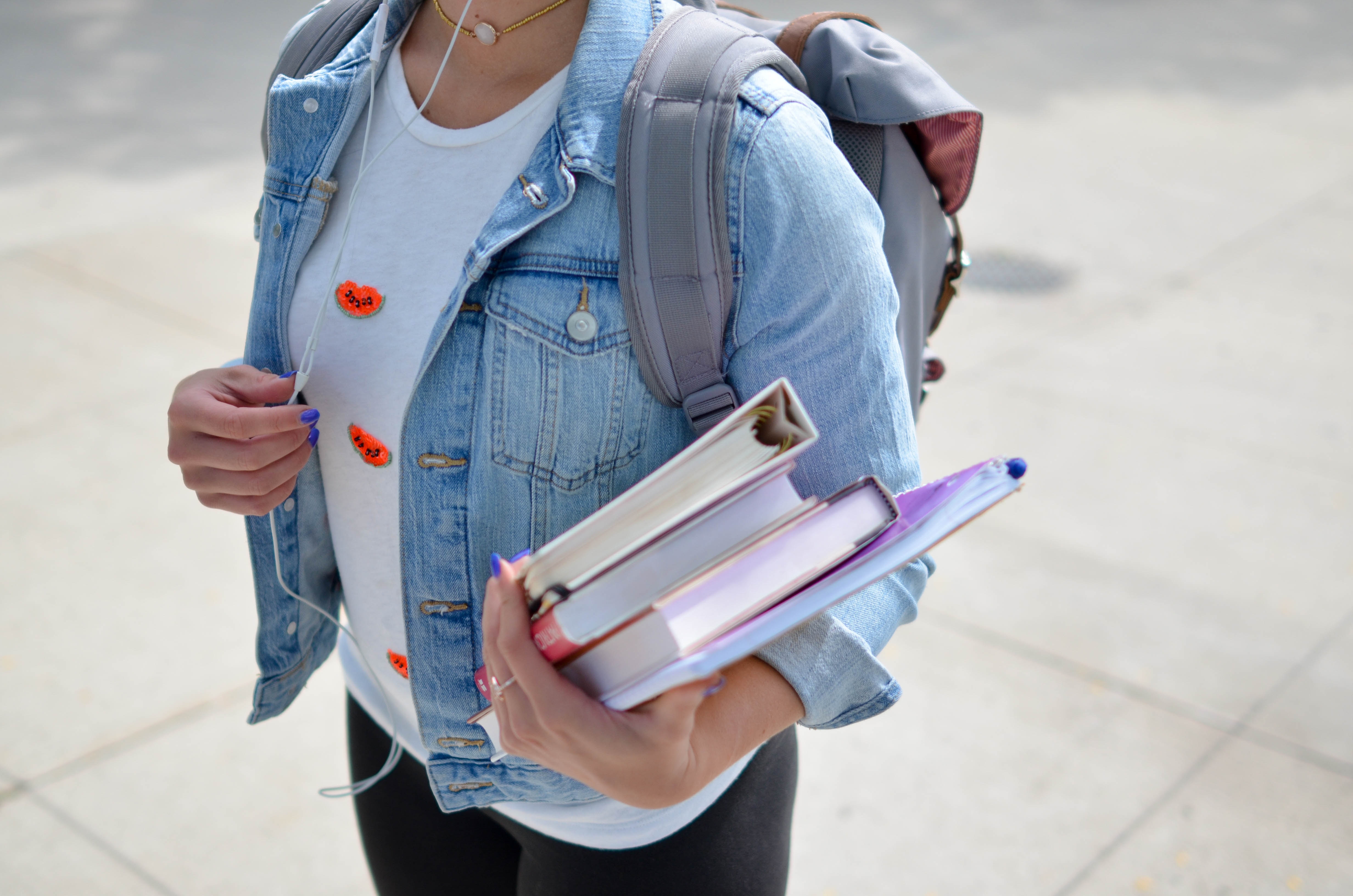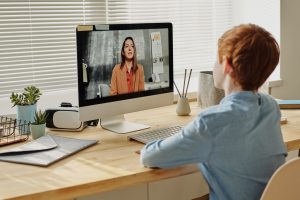 Pod Learning and Virtual Tutoring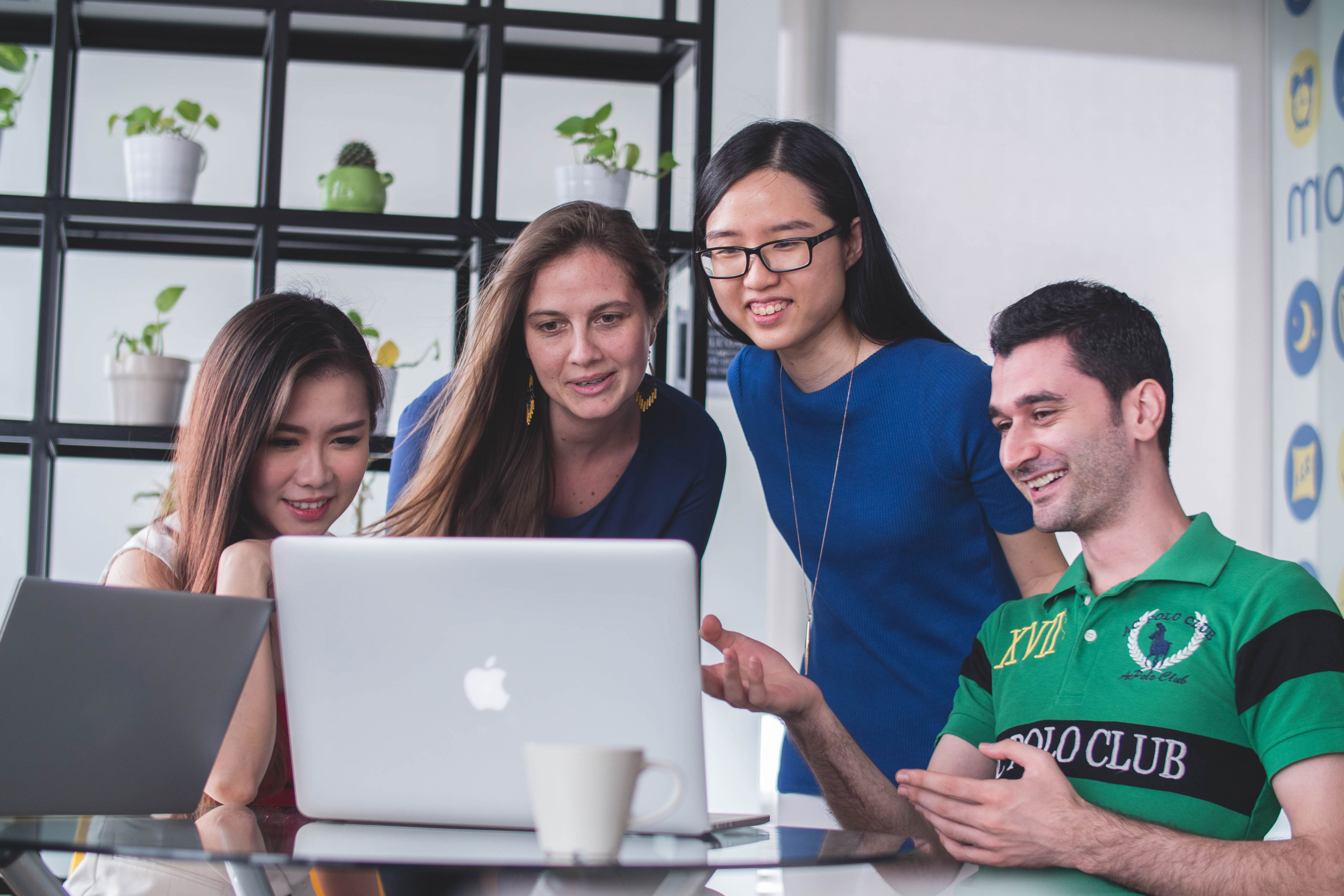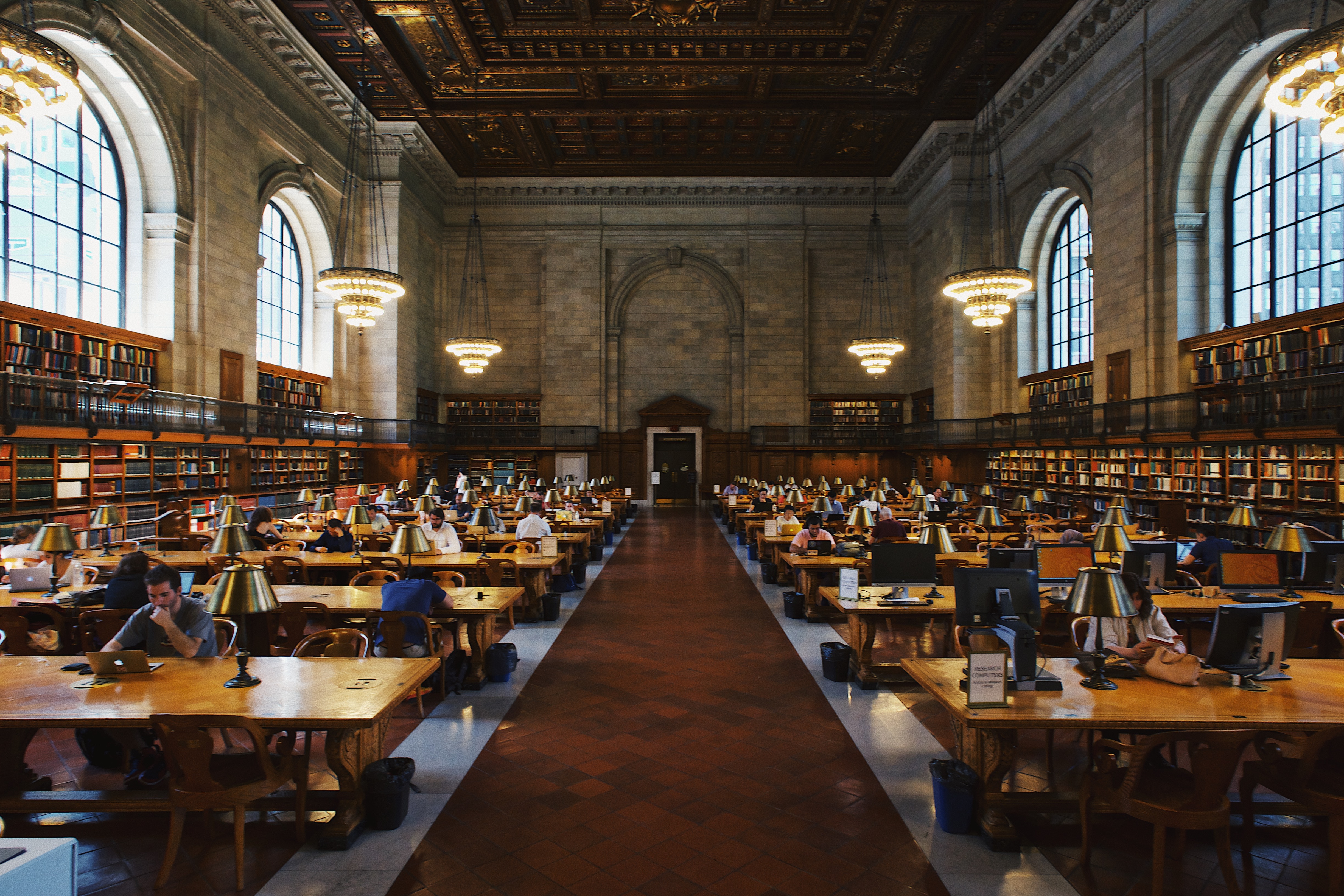 Elite Private Tutors
Our private tutoring services are based on the belief that proven ability on the exam and tested teaching skills make for the best tutors.

Instructors and Role Models
Since all of our tutors are either current Ivy League students or recent graduates, they are familiar with the most recent versions of the standardized tests they teach.

The Ideal Learning Environment
 Our comfortably-furnished locations in New Haven and Guilford, CT feature an array of up-to-date test prep materials and private offices for one-on-one tutoring.

Frequent Progress Reports
After each session, our tutors will send you a progress report through our online portal to keep you up to date on your child's progress toward their goals.