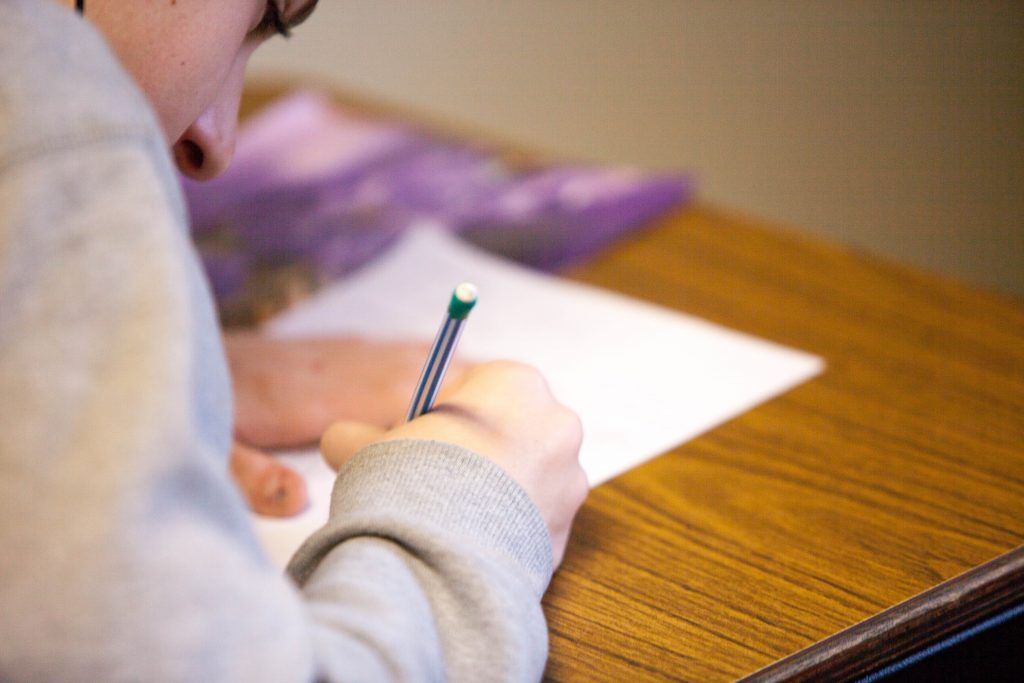 Though the SSAT and the ISEE are both standardized tests used to apply to private middle and high schools, they are not the same.
The private school application process, which often begins at a young age, is stressful enough–determining which test is right for your preteen should not add to the anxiety. We have provided a breakdown of the major differences, so you can focus on the part that matters: preparing your student for test day.
Scoring: The SSAT, unlike the ISEE, docks students ¼ of a point for incorrect answers.
Test Dates: The SSAT is only offered 8 times each year, whereas the ISEE is offered far more frequently. However, the ISEE can only be taken once in a six-month period.
Length: The SSAT lasts 2 hours and 50 minutes, while the ISEE totals 2 hours and 40 minutes.
Difficulty: The SSAT features a trickier verbal section; the ISEE challenges students significantly in math.
Essay: Both tests provide similar essay prompts, although the ISEE essay gives students 5 additional minutes to complete their essay.
When choosing between the SSAT and the ISEE, focus primarily on which test the school (or schools) prefer. Additionally, if your student has testing anxiety, or feels unprepared for the upcoming test date, opt for the SSAT over the ISEE. Although the SSAT is offered fewer times throughout the year, it is not susceptible to the same six-month restriction as the ISEE.