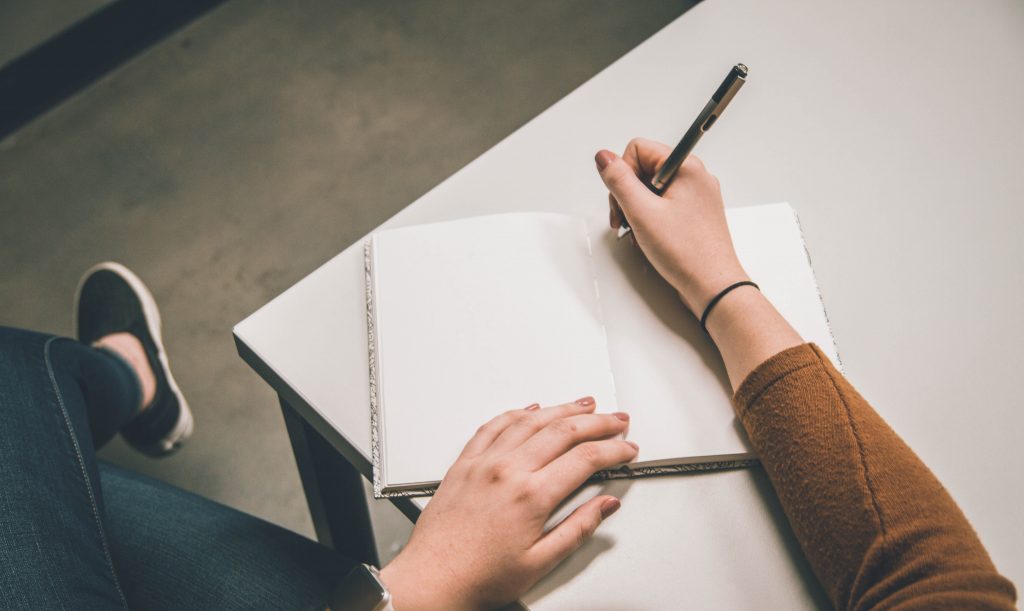 You've done it. After a summer of tissue engineering, organizing a political campaign or helping younger students navigate summer math camp, you've completed your first major summer job or internship.
Sure, a line about this will go into your Common Application Activities section. And you may follow up with a personal statement about how your experience ties with your future aspirations.
But what separates your long hours at a camp, tending to advisees' emotional needs, from those of a counselor who leads one activity a day and doesn't know a single camper's name?
At the end of the day, the proof comes from evaluations. If you treat your extracurriculars as seriously as you treat your academics, you should submit the relevant letters of recommendations (LORs).
Note: Limit yourself to two non-academic LORs. Any more is overkill.
In order to get through this process, you must:
Be proactive. Think about the activities that matter most to you, and the way in which you would like to have yourself portrayed in an LOR. Are there parts of you that your application (or how it is coming together, if you're earlier in the process) still fails to convey? Identify these as soon as you can.
Be aware. Some schools count non-academic LORs as supplementary materials, and stipulate a different deadline from the one for applications. Do your research and find out when you must have these submitted. Make sure that the non-academic recommenders have at least 6-8 weeks to write and submit these.
Be bold. Ask the mentor for the activity if they can meet with you. Make sure you have time to sit down with them. In the meeting, discuss your plans for college and how a non-academic LOR would be helpful in sharing your story as an applicant. Don't beat around the bush about this, but be very clear about how the mentor's advice means a lot to you, and why that would be helpful for you in this process. They may ask for materials that can help them write a good recommendation, like materials/resources that you produced during your time at the job/internship. Share these with them, and don't be afraid to share exactly what you found most rewarding about the experience, including maybe one or two anecdotes. At the end of the day, you want to ensure that they include that material – even if it is a subconscious action – in their letter.
Be diligent. Things fall off teachers' and mentors' radars. Be sure to remind your mentor every few weeks leading up to the submission deadline. You also want to minimize the number of steps that they must take to submit these. Make a list of different schools' requirements and deadlines as a cheat sheet for the recommenders. Additionally, if schools require that they must include specific information about the student, be sure to send all of this information along.
Be thankful. The process is stressful, but there is a wave of relief once it is over. Use this opportunity to send a note of gratitude to all of your recommender(s). Including the teachers.