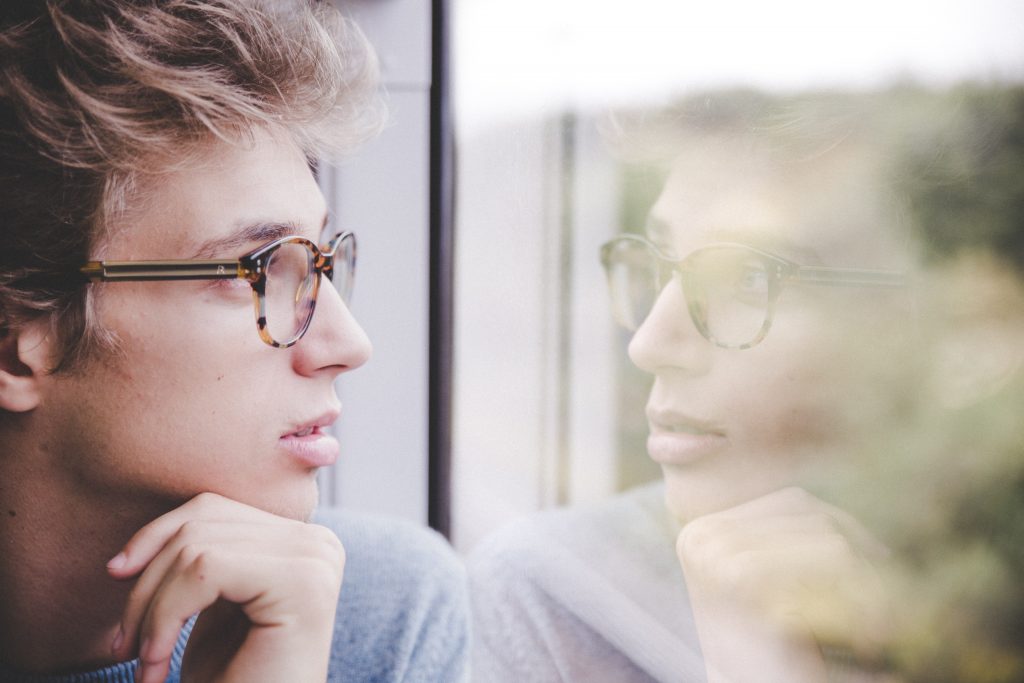 College application season is in full swing, and you may have noticed that some of your schools have different deadlines and types of application. There's regular decision, early action, single-choice early action, and early decision. Many guidance counselors encourage students to apply early, both to keep students on track with their schoolwork and to maximize a student's chances of getting into the school of their choice – but is that second part necessarily true?
Well, it turns out that not all early applications are the same.
Early action means that a school will move quickly to consider a student's application, but the student doesn't necessarily have to take that school's offer. Single-choice early action means that a student may not apply early action to any other colleges, but can choose to accept or deny the offer from that school. Early decision, however, is a binding agreement that, if the school accepts the student, the student will withdraw their application from all other colleges and accept that school. That means that applying somewhere early decision is a huge commitment, while applying early action is not, and as such, you should only apply early decision if you are absolutely sure that a school is your top pick. Check out this previous blog post if you want a more in-depth overview of the decision types.
So is it worth it?
Finally, the big question: does applying to a college with any of these early programs actually increase your chances of getting in? The short answer is yes. For example, while Yale's regular decision admission rate was only 6.9% for the class of 2021, its early decision admission rate was 14.7% according to this post by Business Insider. Also, check out these comments by a forum of college counselors on the topic; they all seem to agree that, while the difference in admission rates may be small in some cases, the value is huge if you are sure this is the school you want to attend!
Some counselors might note that early decision can be tricky if you want to balance financial aid packages, but one of the main caveats of any early decision contract is that a student only needs to accept the offer if the financial aid package offered by the school is acceptable to your family. If it's not, the college can try to make an offer that is better for you family's financial situation or, if it can't meet those needs, you can decline the offer. Declining the offer should be an absolute last resort, so if your family is concerned about financial aid, take advantage of the College Board's Expected Family Contribution calculator and US News's Net Price calculator.
If you're still looking for help with navigating the complex world of college admissions, essays, and all of the things in between, shoot us a message at the Contact link above.