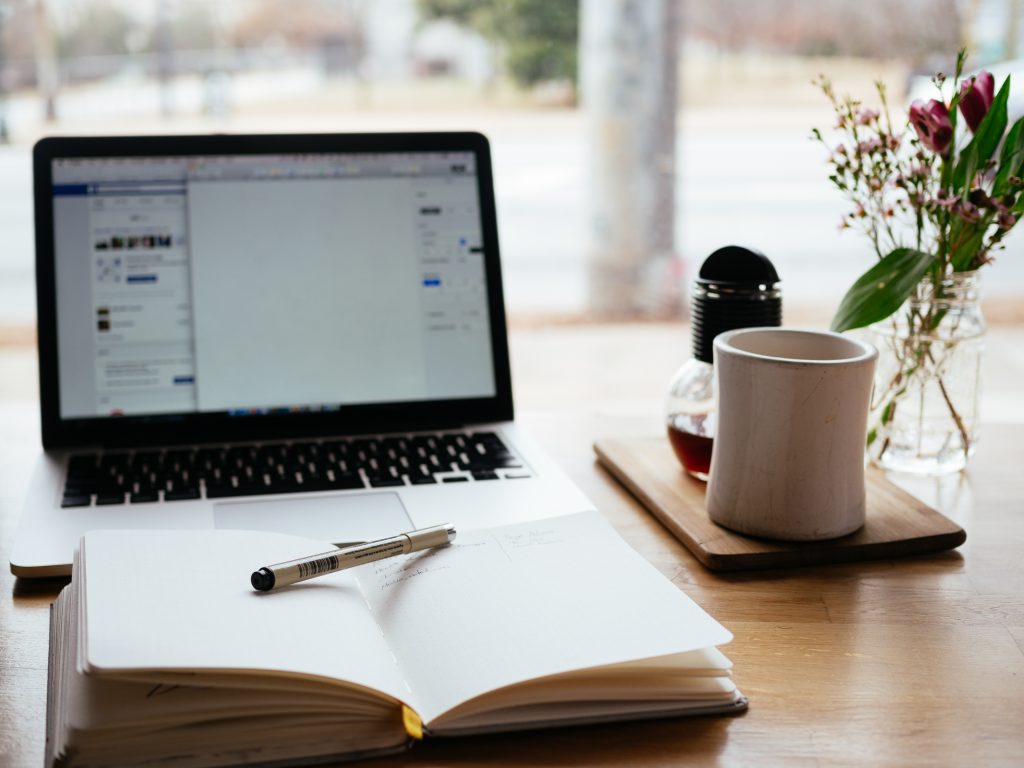 You've aced your midterms and have submitted your college apps. Congratulations!
Now time to fill out your FAFSA.
Arguably the most stressful process of college applications will be that of seeking scholarships and other funding. While there are many merit-based scholarships, that are either offered by your university or private organizations, one can also apply for federal assistance through FAFSA.
How does this work?
First, you may want to check the relevant deadlines for your state on the FAFSA website as well your colleges' guidelines. Most schools will suggest deadlines by which FAFSA applications must be received in order to be processed and for a decision to be given by April.
The process can be completed online, by phone, or by paper application. Most students elect the online option.
The application will require your personal and financial information, as well as those of your parents. Be sure to have all relevant tax documents ready – these will help you fill out the appropriate fields. You will also be asked to scan and upload these. You also have the option of using an IRS retrieval tool for quick and accurate transfer of information.
And, with most documents for the college applications process, you must have your social security number. We recommend that you memorize this.
What kinds of grants can one receive?
The Pell Grant: This awards up to $5,920 for the 2018-19 school year. The U.S. Department of Education gauges applicants' eligibility for this based on their financial needs. More information on eligibility can be found here.
Stafford Loans: These Federal Direct subsidized loans are awarded to students by the school, which determines eligibility. These are offered at a fixed interest rate of 4.29%.
Federal Perkins Loan: These are also Federal Direct subsidized loans, but are offered by Title IV-eligible schools at a fixed interest rate of 5%.
Federal Work-Study Program: Through these programs, students are able to receive part-time work to help pay for school. Students' wages are funded equally by the federal government and the school.
What happens after I apply?
Check your application status on the FAFSA website using the log-in information that you created. You can also access your Student Access Report (SAR), which is a summary of all of the information that you have submitted.
When you hear back from schools about award letters, you may want to use these to negotiate higher financial aid from other schools as needed.
Any other questions?
Tweet @bulldogtutors with any questions that you may have.
To learn more about how we can answer questions about the college admissions process, visit test.bdt.rscdev.net.