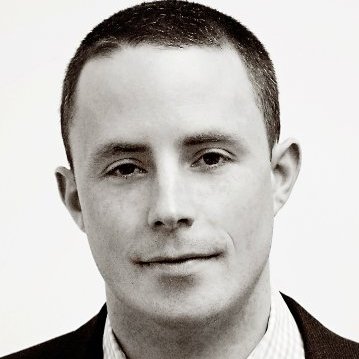 Michael Newcomer, Ph.D.
Founder & President
Yale University, Ph.D. in Theoretical Biophysics
Mike Newcomer knows first hand the transformative power great teachers can have. Despite an early passion for chemistry experiments conducted under his parents' bathroom sink, Mike found himself losing interest in his monotonous high school science lessons. That all changed when he wound up in the class of one outstanding high school chemistry teacher whose enthusiasm set Mike on track to eventually obtain a science Ph.D. from Yale University.
Mike tutored high schoolers in math and science throughout undergrad and graduate school, and while at Yale, he taught college classes in general chemistry and advanced quantum mechanics. Helping students succeed academically and understand complex subject matter ignited Mike's passion for teaching, and he carries that passion into his work for Bulldog Tutors.
Mike earned his Ph.D. in theoretical biophysics from Yale in the summer of 2010. Before that, Mike was the valedictorian at Georgetown College, where he majored in chemistry and biology and was a member of the varsity soccer and cross country teams. In his free time, Mike can be found on the rugby pitch, playing with the New Haven Rugby Club.
Get in Touch With a Tutor Today!
Don't hit the books alone! With Bulldog Tutors on your side, you'll be ready to get the score you need.