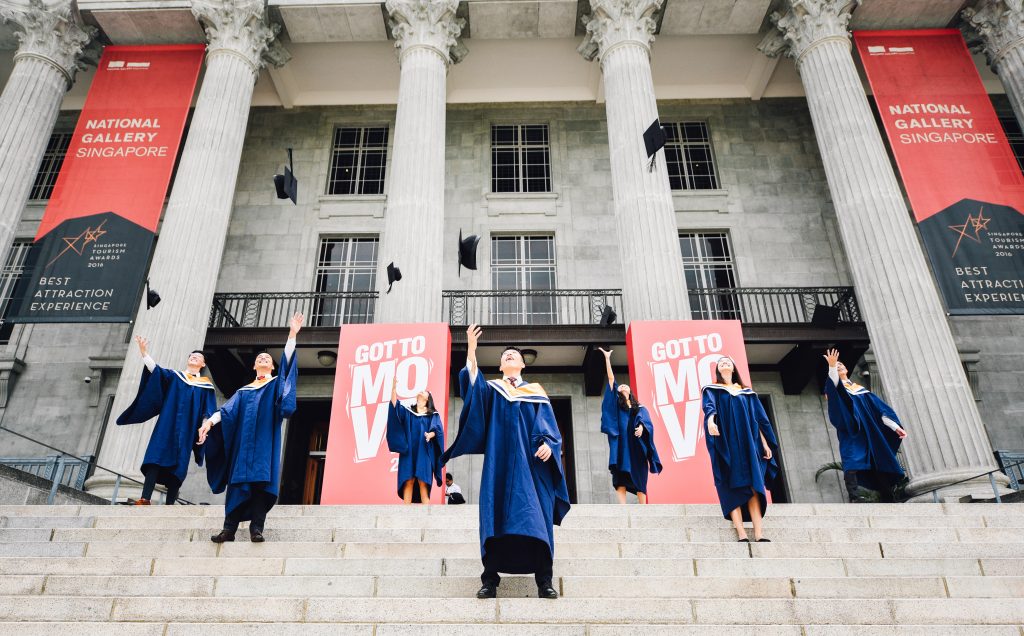 Fall is here, with it comes the beginning of college applications for seniors and test prep season for juniors. If you're like most high school students, you may be wondering, "What's the point of all of this standardized testing?" After all, so many schools are changing their admissions to be test-optional, and even the ones that use the SAT or ACT claim that their admissions process is holistic and will consider the whole application. Larger schools with high application rates will use scores as a filter before considering applications, but is that really fair?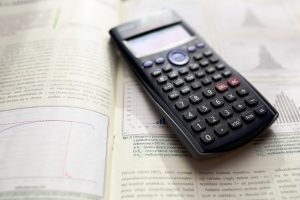 Colleges need some way to compare each student to their peers, but they also use standardized tests as measures of which students will be successful in their first year at school. It may be hard to believe that a single test on high school material can act as a predictor of success in college, but the College Board and Educational Testing Service (the markers of the SAT and ACT, respectively) have done tons of statistical analysis to make sure that their tests can act as benchmarks for certain skills and courses.
The SAT and ACT are different tests (read this previous blog post for more info on their differences), and so they present colleges with different snapshots of a student's skills. The SAT says that their College and Career Readiness Benchmarks "work together to help students and educators assess student progress toward college readiness from year to year"..On the PSAT, these benchmarks are used to compare students with the median 9th, 10th, or 11th grader. The SAT's benchmarks give a student a 75% chance of earning a C or better in their freshman-year English and Math courses.
The ACT, however, has more of a focus on the way that their test aligns with national high school curriculums. Their College and Career Readiness Standards are empirically derived descriptions of the essential skills and knowledge students need to become ready for college and career", and are supported by responses by teachers and employers about the use of skills like mental math, math with calculators, writing, scientific thinking, and other knowledge.
From the breakdown of what each test assesses and what their benchmarks measure, we can get a good idea of what each test expects from the students that take them: the SAT is good for students who can think around tricky wording and are good readers, while the ACT wants students who have a knack for facts and formulas in school. In the end, it's up to the individual student to figure out which test fits them best, and the only way to do that is to take a practice test for them both.
So finally the real question: so what? Well, studying for something that feels pointless is way less productive than having some motivation. So rock on, and show colleges what your strengths are! If you know what each test expects from you, you'll be that much better at kicking its butt and getting in the right mindset to succeed. If you want some guidance on which test will be better for you, reach out to us here at Bulldog Tutors!